Maui Jim
Inspired by the beauty and culture of Maui, our mission is to spread aloha through vivid color, clarity, and detail. For those who appreciate the sun, Maui Jim provides more vibrant colors of the world while protecting your eyes from the harsh effects of glare and harmful rays.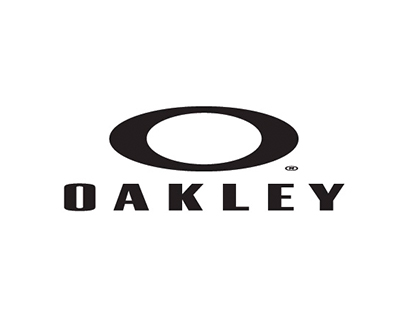 Oakley
Oakley, Inc. is a sport and lifestyle brand that sets itself apart from the rest by pushing the boundaries of performance. Building on its legacy of innovative, market-leading optical technology, the company manufactures and distributes high performance sunglasses, prescription lenses, frames, and goggles.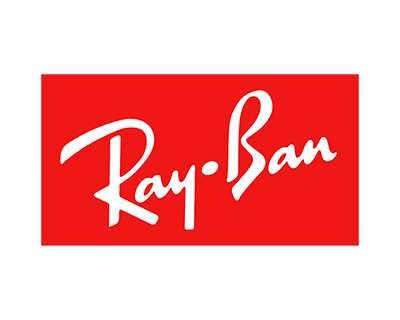 Rayban
Timeless style, authenticity and freedom of expression are the core values of Ray-Ban, a leader in sun and prescription eyewear for generations. Since the introduction of the iconic Aviator model created for the aviators of the United States Army, Ray-Ban has been at the forefront of cultural change, becoming a symbol of self-expression, worn by celebrities and public figures all around the world.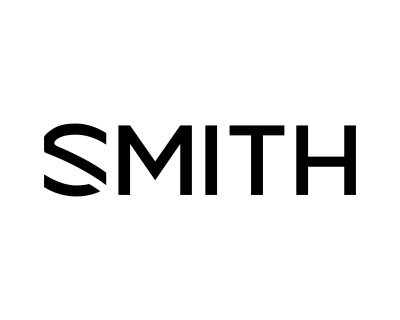 Smith
For over 50 years Smith Optics has hung its hat on a heritage of authenticity, innovating products for the fresh-air addict who pushes their limits and gear daily.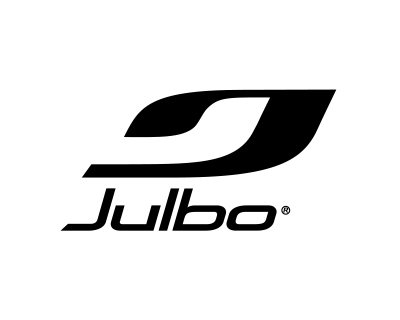 Julbo Goggles
Since its creation, Julbo has been uncompromising in its mission to protect the eyes of mountain sportspeople. Julbo provides two essential features for winter sports: flawless protection and ergonomics, combined with 2 benefits unique on the market: outstanding vision whatever the weather, and perfect ventilation however hard you're working.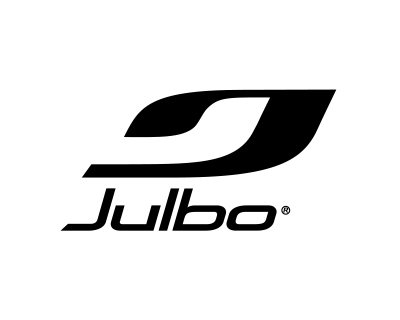 Julbo Sunglasses
At every moment of the day, Julbo is right up there with mountaineers and hikers. We've been protecting their eyes and showing them the beauty of the mountains for generations.
Please fill all the fields and try again.
Thank you! Your message has been sent.