Eyecare Team
Learn More About Our Team
Squamish Team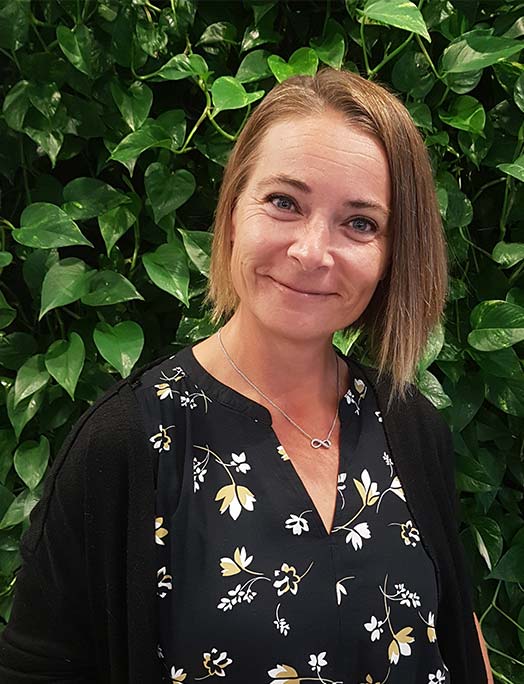 Stacey
C.C.O.A.*, Office Manager

Stacey is trained in Early Childhood Education, and has raised two wonderful children. She first gained experience in health care while working at a veterinary clinic in Whistler. She is drawn to work which allows her to care for others, and is happy to be working in an environment which prioritizes that. She has been with Optomeyes Squamish since March 2015.

*Canadian Certified Optometric Assistant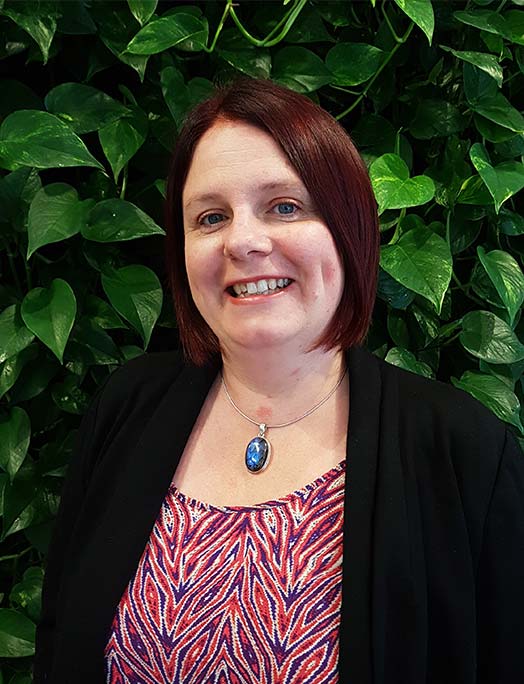 Erin
C.C.O.A.*

Erin is a great addition to the team in Squamish! In addition to being a Certified Optometric Assistant, she has over 16 years experience in customer service, as well as background education in business and administration. Her professionalism combined with her friendly, outgoing personality puts everyone at ease. Erin enjoys attention to detail and providing quality, personalized care for each of our patients.

*Canadian Certified Optometric Assistant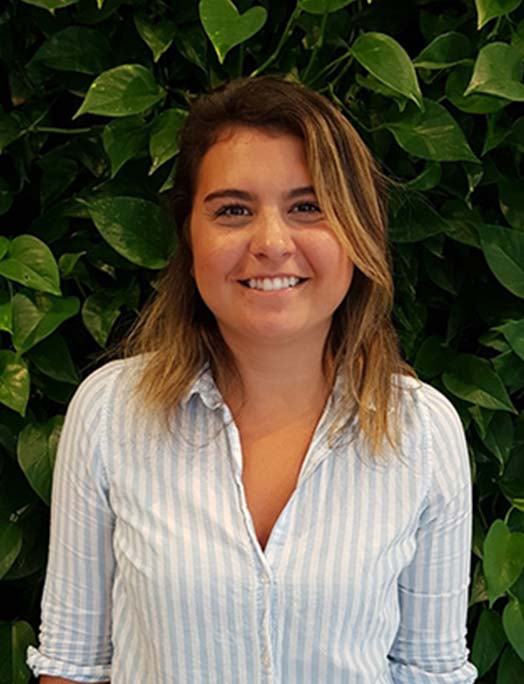 Jamie
C.C.O.A.*

With experience as an Operations Manager for a coffee-roasting company in Vancouver and over 12 years of customer service, Jamie brings a keen eye for detail while caring for our patients. Jamie has lived in Squamish since 2014 and loves being able to see all of the familiar faces of our community while at work.

In her spare time, Jamie enjoys cooking, fishing on the local rivers, and hiking to various locations to camp.

*Canadian Certified Optometric Assistant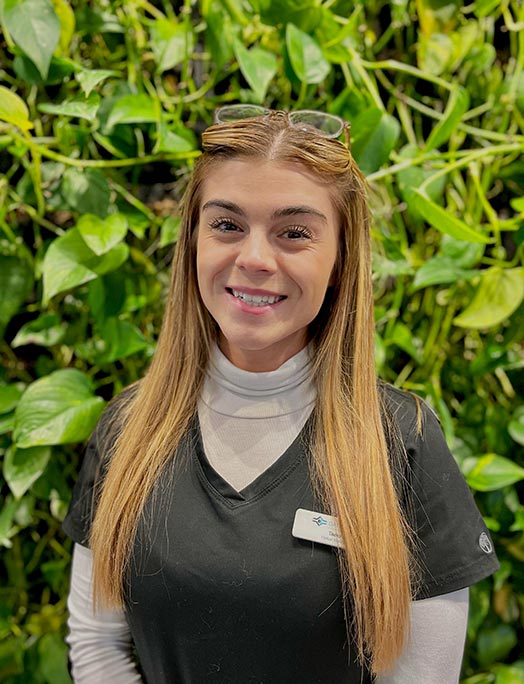 Taelor
C.C.O.A.*

Taelor is a born and raised Squamish local who enjoys being outdoors and is a fitness enthusiast. Some of you may recognize her from Anytime Fitness. Taelor had worked in the fitness industry for 7 years and is now expanding her knowledge within the workforce. Taelor looks forward to greeting all our patients with a smile and to help you better your eyesight.

*Canadian Certified Optometric Assistant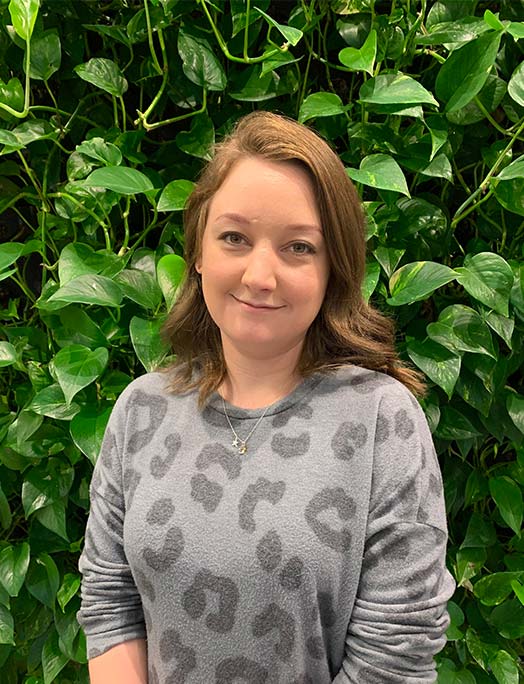 Karen
C.C.O.A.*

Karen has 15 years of customer service experience and enjoys helping patients feel happy and comfortable in their glasses.

She has been a Squamish local for 18 years and enjoys spending time with her family and friends.

*Canadian Certified Optometric Assistant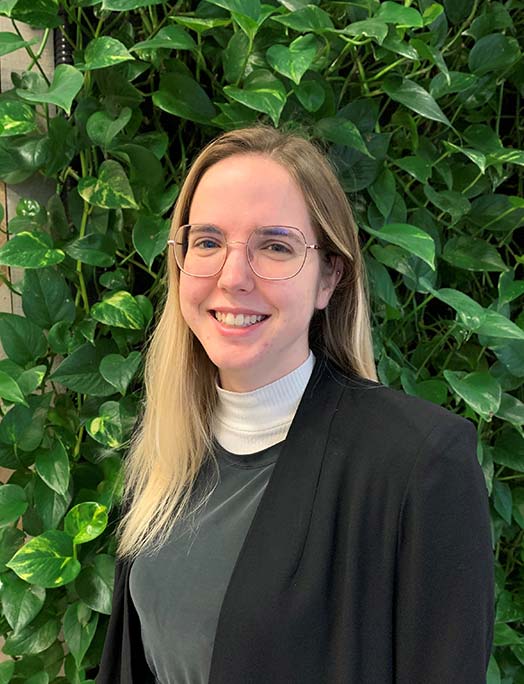 Miriam

Coming With almost 10 years of customer service experience Miriam is dedicated to providing a positive experience with patients and the community. She enjoys helping customers find the best eyewear options for their lifestyle.

In her spare time Miriam enjoys swimming, hiking & weightlifting.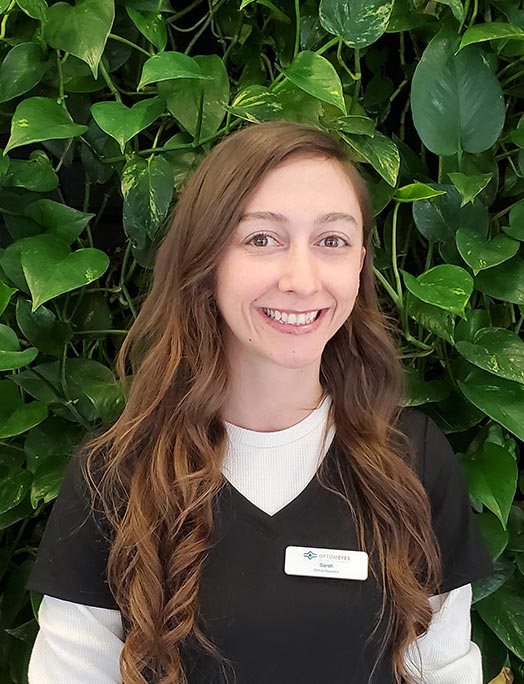 Sarah

Sarah has 10 years of working as an administrative assistant and in the hospitality industry. Always wearing a big smile, her cheerful attitude brings out a few laughs in the office and with patients. She has a passion for learning and is always eager to help which makes her a great addition to our team.
West Vancouver Team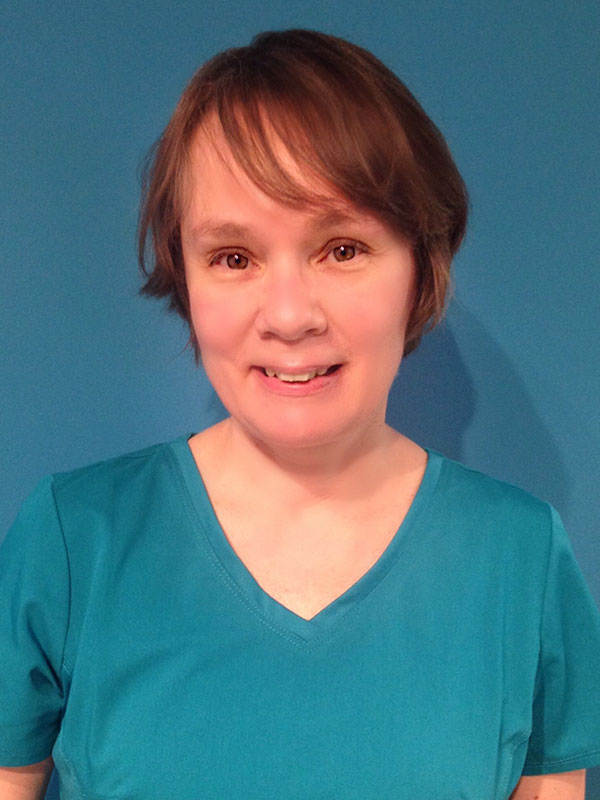 Sonja
Office Manager, CCOA*

Coming Soon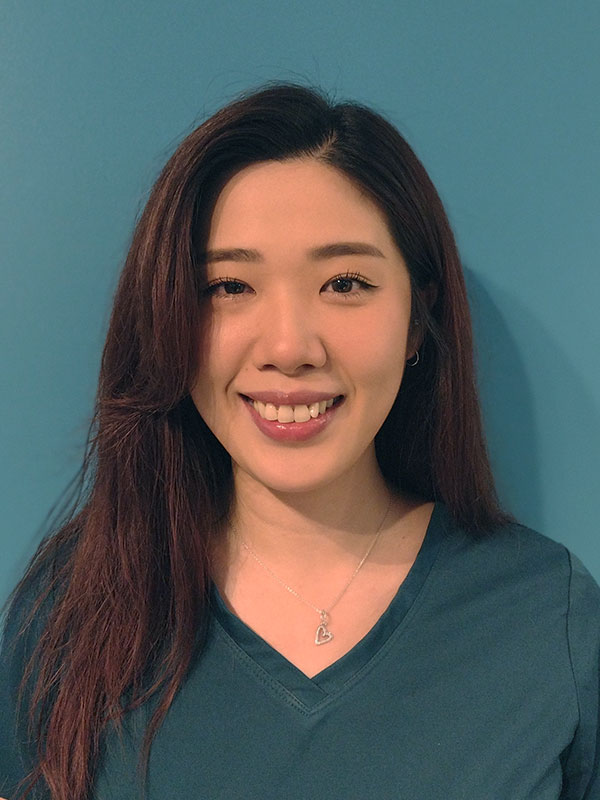 Tina
Lab Manager, C.C.O.A*

Tina comes from a background in the beauty industry with a decade in customer service. Her extensive experience has helped her develop a keen eye for frame selection that compliments every individual. In her spare time, she does freelance work as a makeup artist.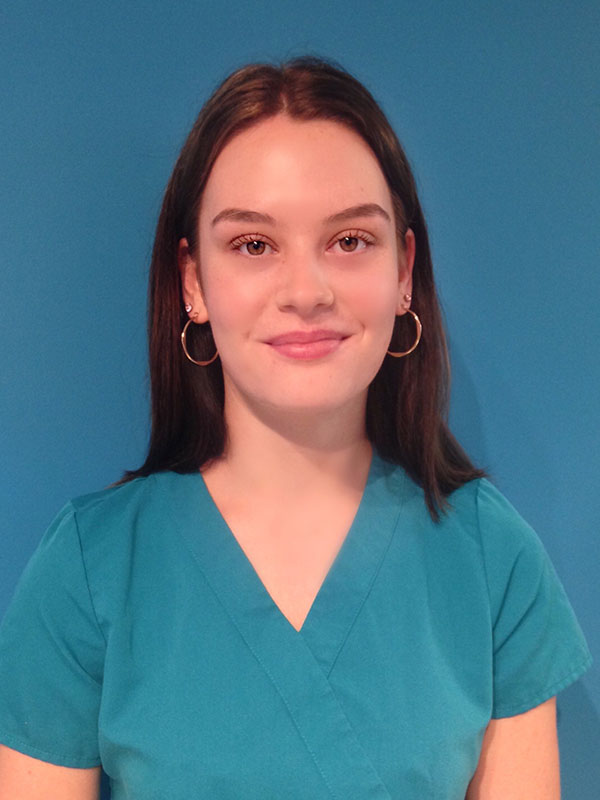 Sarah
Assistant Manager, CCOA*

Sarah is a certified CCOA member. She enjoys spending time with friends and family while not at work. Sarah plans on returning back to school in the medical field as her experience the last couple years has given her the passion of helping people. Sarah enjoys cooking new foods and baking outside of work.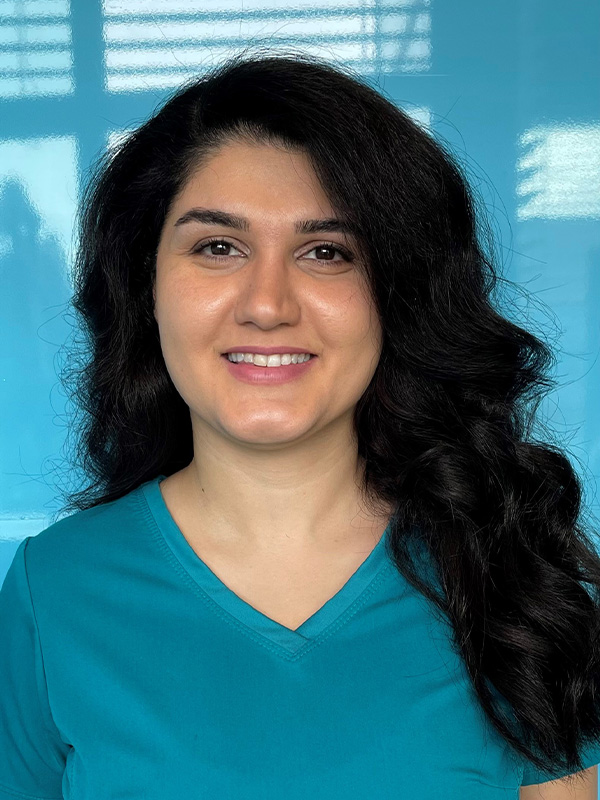 Natsuko
Optometric Assistant

Natsuko was born and raised in Japan. She has worked in customer service for over 10 years and graduated from Medical Office Administrator diploma program with honours in 2020.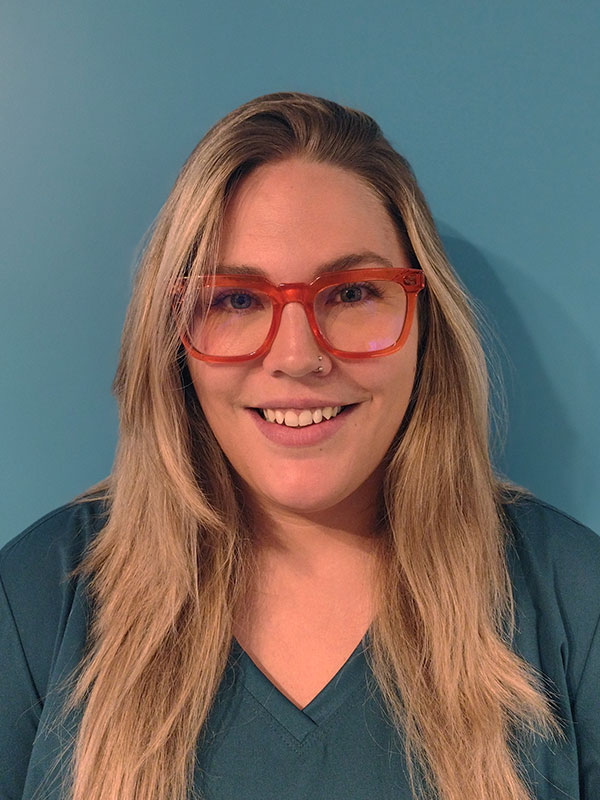 Goreti
Optometric Dispenser

Coming from a 12-year Social Education background, Goreti felt amazed by the complexity and the beauty of finding the right pair of glasses for each customer, not just as a medical need but also as a fashion accessory that brings confidence and improves the self-esteem. She moved to Canada 5 years ago from the Basque region of Spain, and speaks Basque, Spanish and English. When not at work, Goreti loves to travel, do hand crafts, Aqua fitness and Zumba.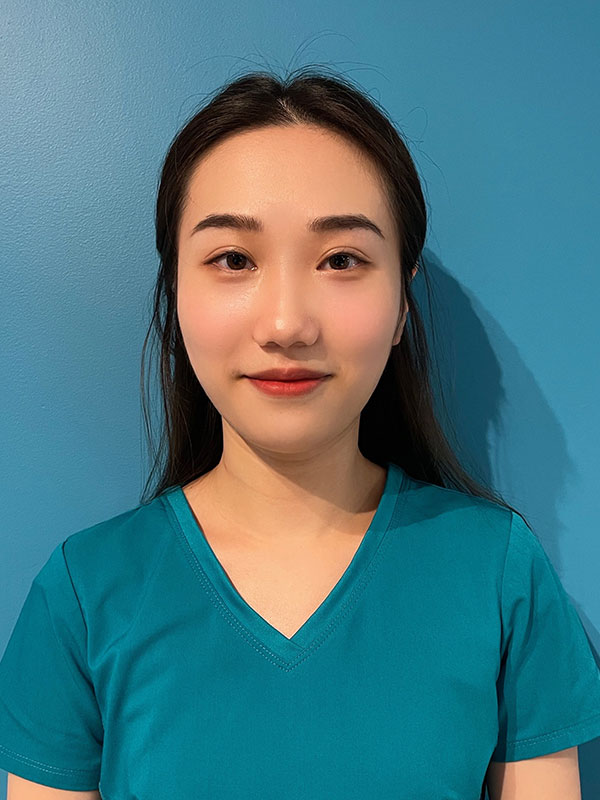 Janet
Optometric Assistant

Janet has an academic background in Applied Biology, and recently graduated with a Bachelor of Science degree. She is passionate about helping others, and is committed to delivering exceptional customer service to our optometric patients. In her spare time, Janet enjoys snowboarding on the local mountains, and spending quality time with her friends.
Please fill all the fields and try again.
Thank you! Your message has been sent.