Eyecare Team
Learn More About Our Team
Squamish Team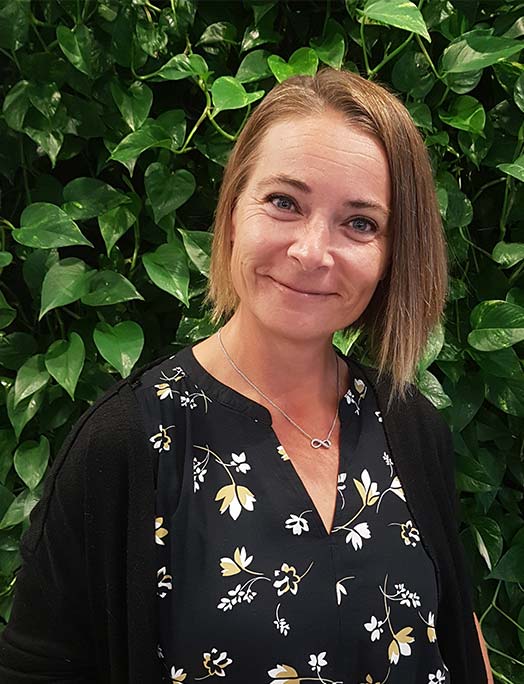 Stacey
C.C.O.A.*, Office Manager
Stacey is trained in Early Childhood Education, and has raised two wonderful children. She first gained experience in health care while working at a veterinary clinic in Whistler. She is drawn to work which allows her to care for others, and is happy to be working in an environment which prioritizes that. She has been with Optomeyes Squamish since March 2015.

*Canadian Certified Optometric Assistant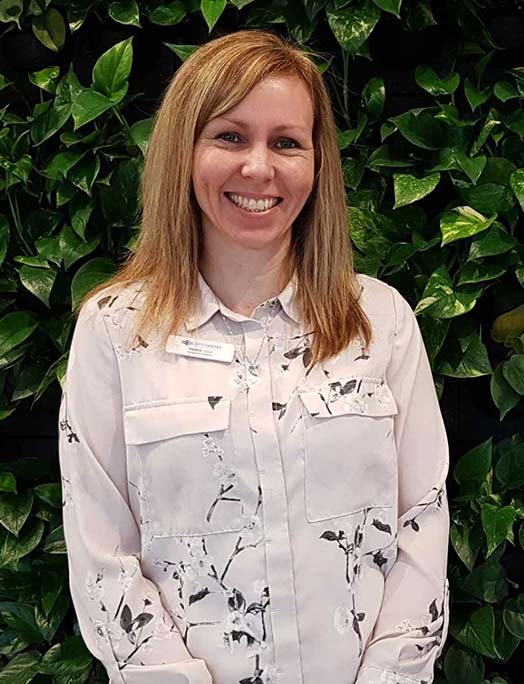 Nadine
C.C.O.A.*
Nadine has been with us since 2011. She holds a diploma in Medical Transcription, where she worked in acute care across multiple specialties in addition to her course work. She also has extensive office experience and a course in Medical Terminology. Nadine's friendly and conscientious nature help to create an exceptional eye care experience for all of our patients.

*Canadian Certified Optometric Assistant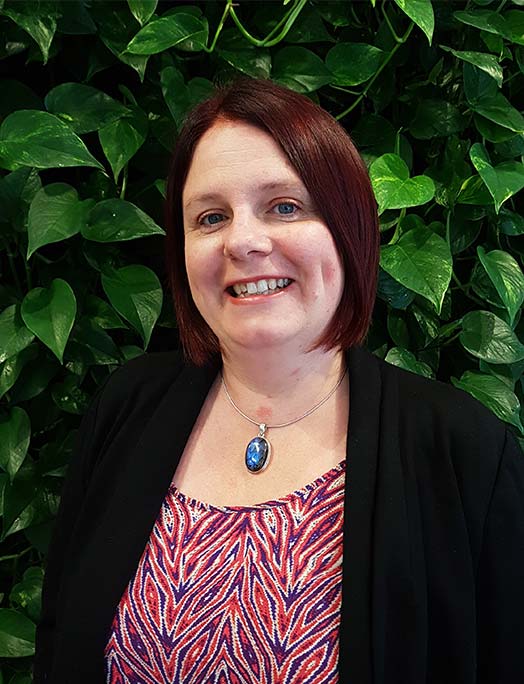 Erin
C.C.O.A.*
Erin is a great addition to the team in Squamish! In addition to being a Certified Optometric Assistant, she has over 16 years experience in customer service, as well as background education in business and administration. Her professionalism combined with her friendly, outgoing personality puts everyone at ease. Erin enjoys attention to detail and providing quality, personalized care for each of our patients.

*Canadian Certified Optometric Assistant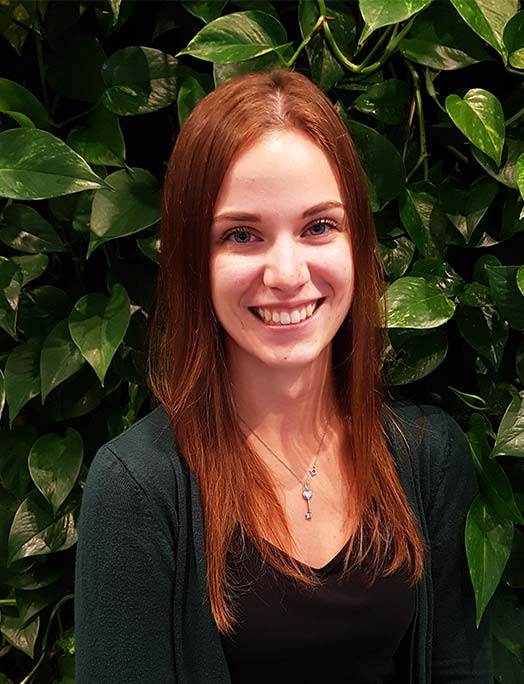 Jocelyn
MOA, Assistant Manager
Jocelyn is a Certified Medical Office Assistant and has been a Squamish local for 20 years. With her knowledge and experience in providing excellent customer service, she is a valuable addition to the Optomeyes team! Jocelyn's positive personality and professionalism ensure a pleasant eye care experience for all of our patients.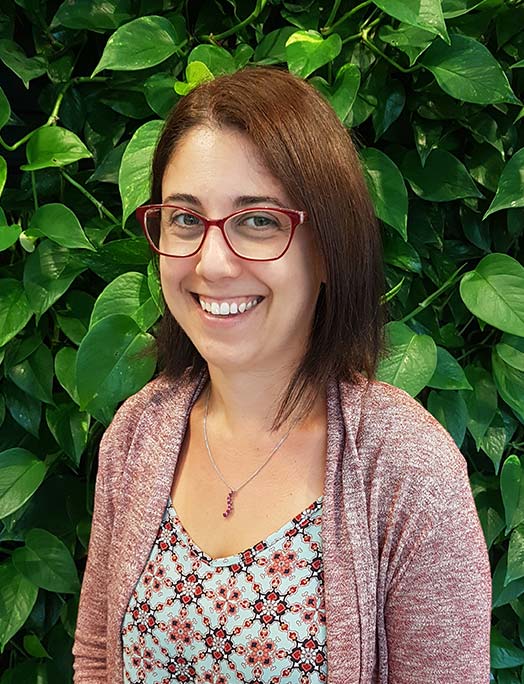 Michelle

Michelle has been with the Squamish team since September, 2017. Michelle has a variety of experience in customer service. Her background includes working in the public, and private sectors. She enjoys learning new skills, and being able to apply these at work to provide a better experience for the patients.

She also enjoys biking, swimming and camping in her spare time. We are happy to have Michelle as part of the Optomeyes team.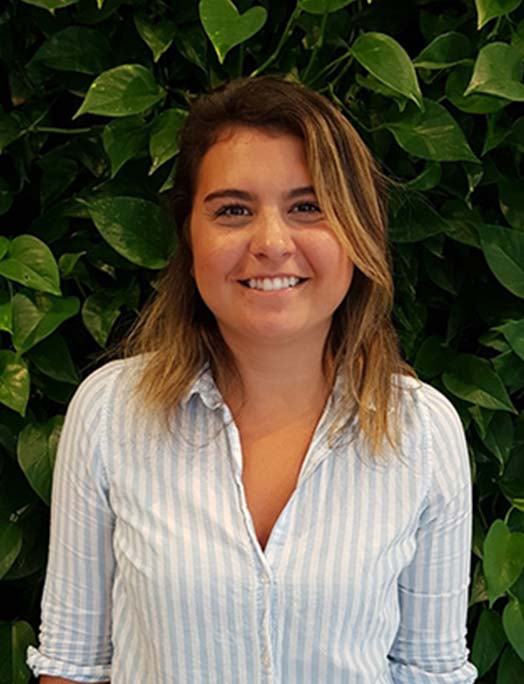 Jamie

With experience as an Operations Manager for a coffee-roasting company in Vancouver and over 12 years of customer service, Jamie brings a keen eye for detail while caring for our patients. Jamie has lived in Squamish since 2014 and loves being able to see all of the familiar faces of our community while at work.

In her spare time, Jamie enjoys cooking, fishing on the local rivers, and hiking to various locations to camp.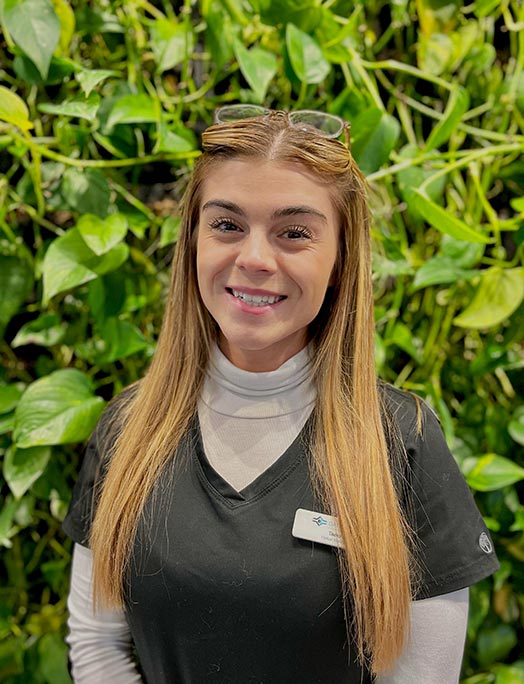 Taelor

Taelor is a born and raised Squamish local who enjoys being outdoors and is a fitness enthusiast. Some of you may recognize her from Anytime Fitness. Taelor had worked in the fitness industry for 7 years and is now expanding her knowledge within the workforce. Taelor looks forward to greeting all our patients with a smile and to help you better your eyesight.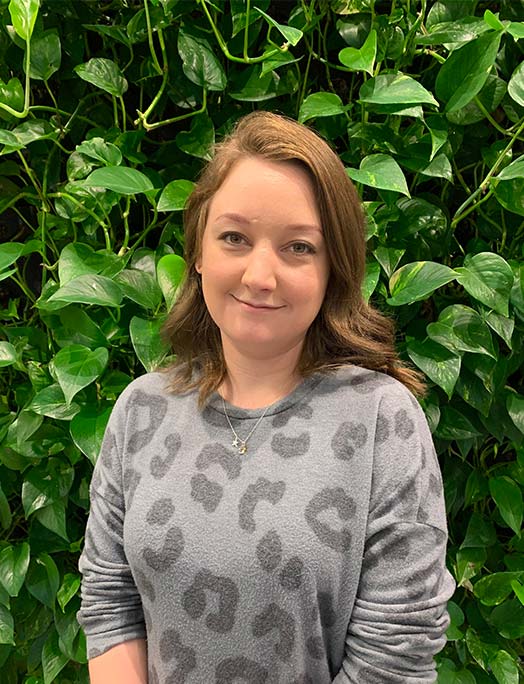 Karen

Karen has 15 years of customer service experience and enjoys helping patients feel happy and comfortable in their glasses.

She has been a Squamish local for 18 years and enjoys spending time with her family and friends.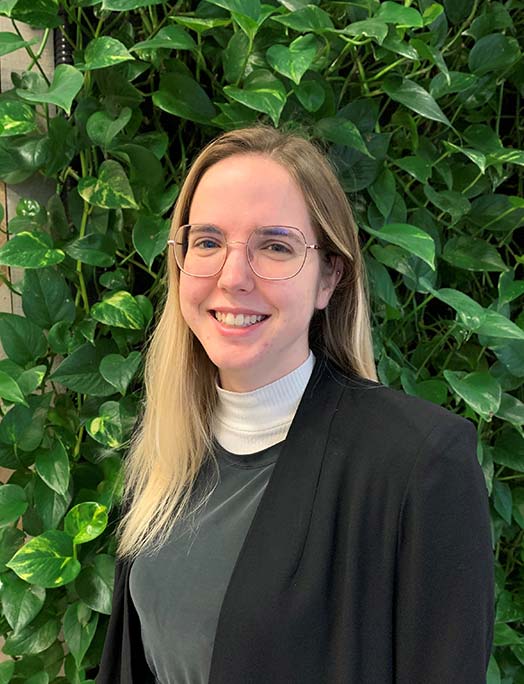 Miriam

Coming With almost 10 years of customer service experience Miriam is dedicated to providing a positive experience with patients and the community. She enjoys helping customers find the best eyewear options for their lifestyle.

In her spare time Miriam enjoys swimming, hiking & weightlifting.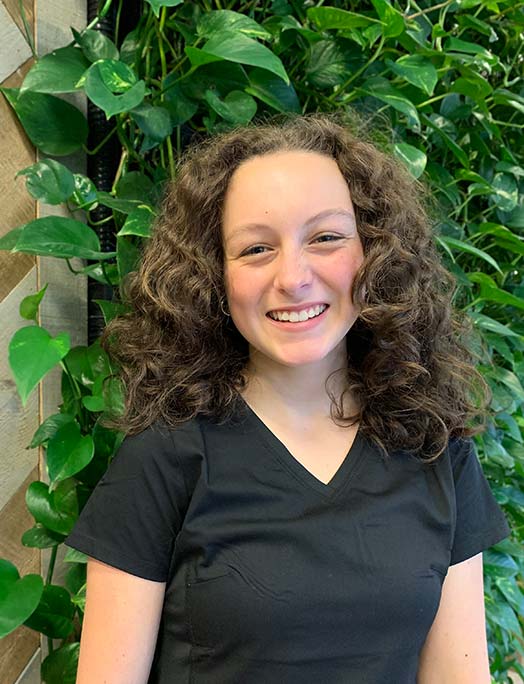 Annika

Coming Soon.
West Vancouver Team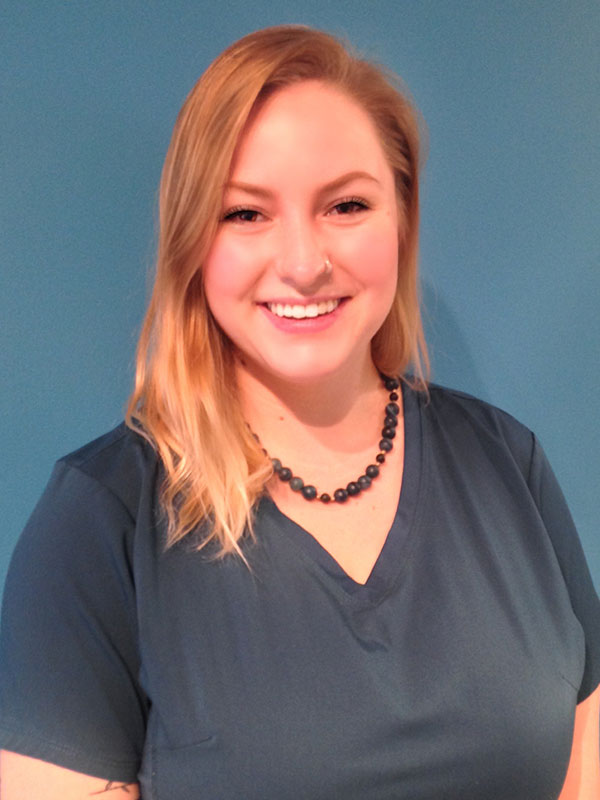 Hannah
C.C.O.A.*, Optometric Dispenser
Hannah prides herself in her optical experience and knowledge allowing her to best advise all our patients on their frame and lens selection. Hannah's warm and friendly demeanor helps patients feel comfortable and confident in their new specs! In her spare time Hannah enjoys the great outdoors, paddle boarding, camping, or snowboarding on Cypress mountain.

*Canadian Certified Optometric Assistant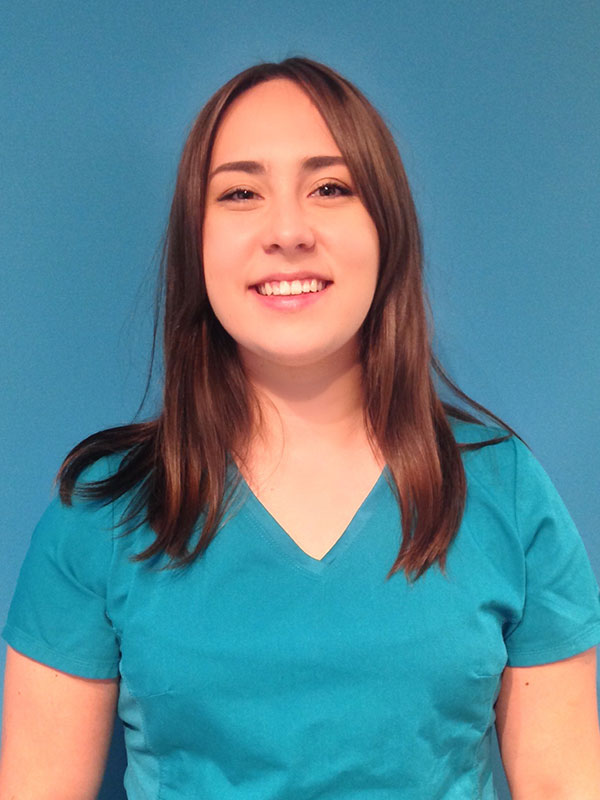 Lauren
C.C.O.A.*
Lauren has been an integral part of the Optomeyes team since 2013. She enjoys getting to know every patient. She is always looking to further her education, and in her free time, Lauren likes to spend time in the great outdoors.

*Canadian Certified Optometric Assistant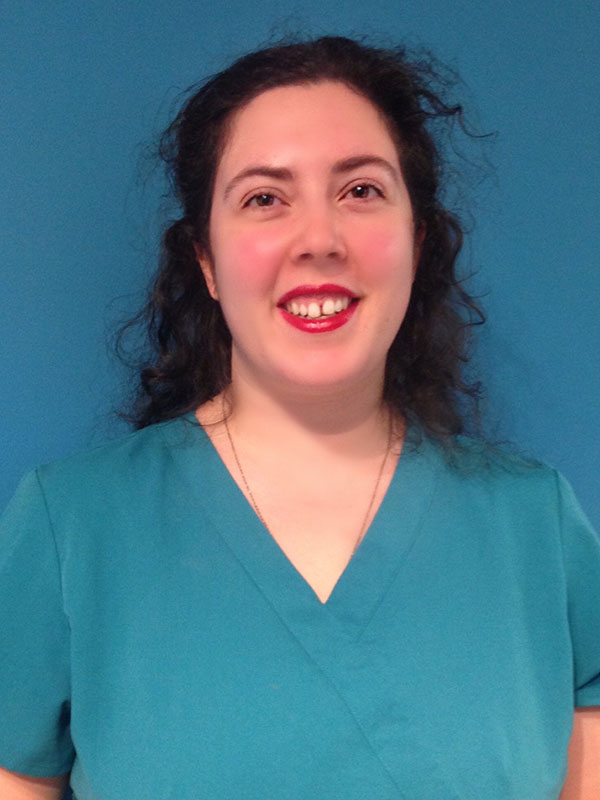 Jenn
C.C.O.A.*
Jenn brings 13 years of customer service experience to the team. Her organization skills, attention to detail and brownies are legendary. When not at work Jenn enjoys experimenting in the kitchen, hiking the trails in Sechelt, and curling up with a book.

*Canadian Certified Optometric Assistant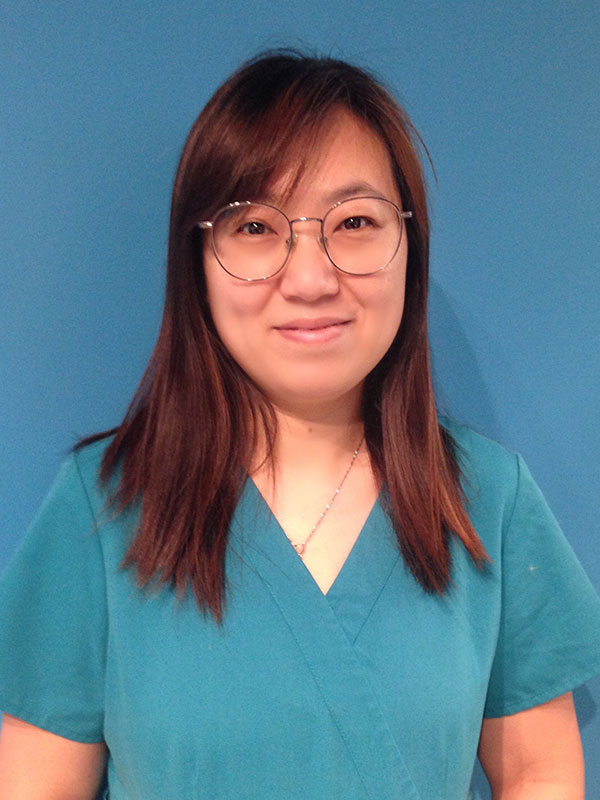 Lucy

Lucy is a certified Medical Office Assistant and fluent in English and Mandarin. She has over ten years customer service experience. Lucy's patient and knowledgeable approach helps many of our contact lens patients learn how to use their new lenses. Originally from China, Lucy has called Canada home for over a decade.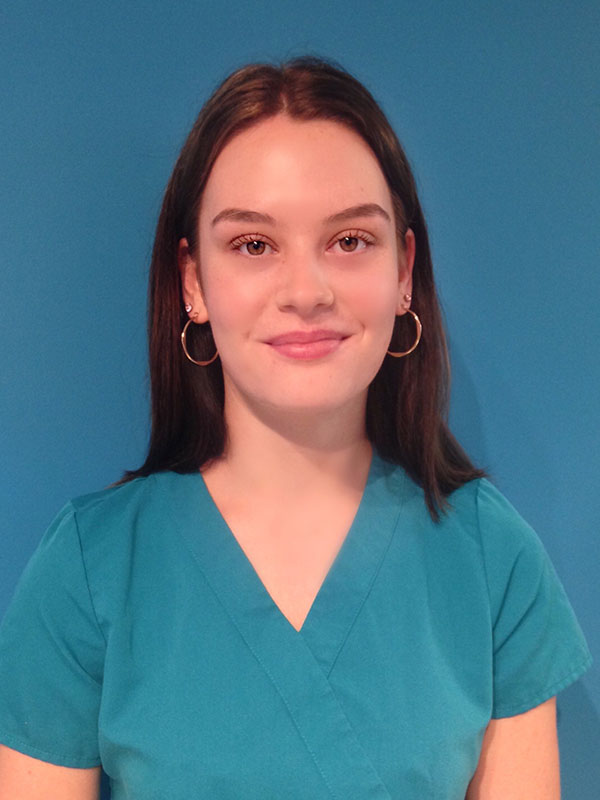 Sarah

Sarah has 10 years of working as an administrative assistant and in the hospitality industry. Always wearing a big smile, her cheerful attitude brings out a few laughs in the office and with patients. She has a passion for learning and is always eager to help which makes her a great addition to our team.
Please fill all the fields and try again.
Thank you! Your message has been sent.