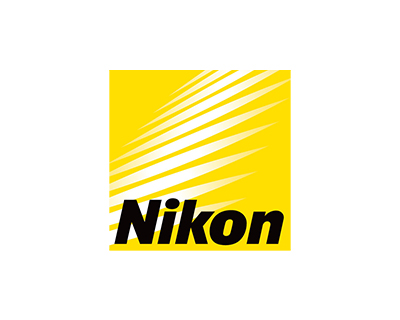 Nikon
Nikon, whose name is synonymous with "the world's finest lenses", has been providing millions of people across the world and beyond, with a sharper point of view through the most trusted and sought-after optical products.

Nikon's corporate history began in 1917, with the manufacturing of optical glass starting the following year. Since then, users' stringent demands and Nikon's uncompromising attitude toward manufacturing have always led the drive to deliver products of unparalleled quality. This spirit has uninterruptedly been handed down in Nikon.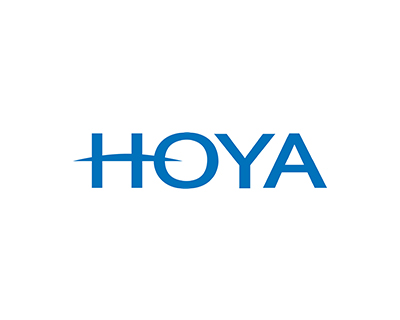 Hoya
Where Hoya Vision leads, others follow. For 75 years, Hoya Vision's revolutionary optical and healthcare solutions have been pushing technological boundaries for customers around the world. Lens design has advanced considerably over the years, but one thing has remained unchanged: the dedication to quality and innovation for which Hoya Vision has become known.

Hoya Vision works tirelessly to understand the individual needs of its customers. From the latest lens designs and thinnest, most durable materials to award-winning anti-reflective coatings and advanced vision examination technologies, Hoya Vision invests heavily in research and development. The result is a world-renowned range of products providing total eye care.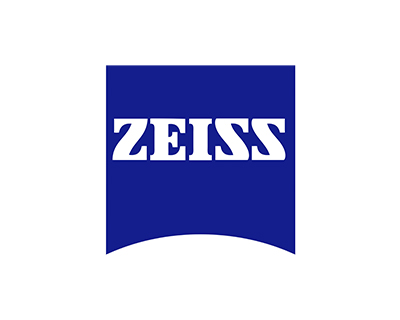 ZEISS
ZEISS is one of the world's leading manufacturers of eyeglass lenses and is committed to delivering maximum precision and comfort. ZEISS designs and produces lenses, instruments and measurement systems, as well as retail concepts and technology services that continue to raise the bar in vision care.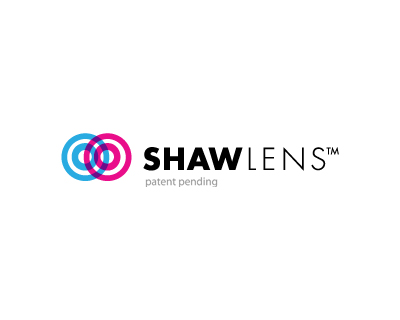 SHAW
Designing lenses that take into account how both eyes work together is not an easy task. The math is complex in a purely theoretically environment but when you factor in other variables like frame dimensions, the position of the glasses on an individual patient's face and the limits that lens manufacturing and optics place, it's no wonder why no one has done this before.

That's what makes the SHAW lens unique. The SHAW lens process uses a patent-pending method to accurately model eye rotation in order to predict distortions caused by eyeglasses. We then use that information to design a lens that reduces or eliminates the distortion other lenses can cause.
MAUI JIM
Inspired by the beauty and culture of Maui, our mission is to spread aloha through vivid color, clarity, and detail. For those who appreciate the sun, Maui Jim provides more vibrant colors of the world while protecting your eyes from the harsh effects of glare and harmful rays.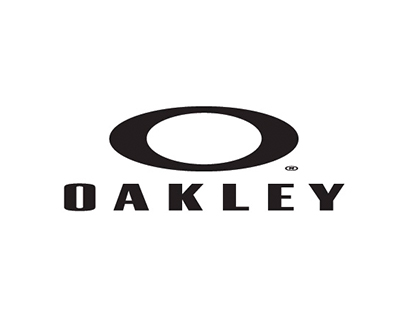 OAKLEY
Oakley lenses help you see more — more detail, more depth and more definition. We achieve it by optimizing lenses for specific environments, and that's why sunglasses are no longer considered generic accessories. The Oakley Performance Lens Tints are another piece of essential equipment, a critical necessity for sport.
Please fill all the fields and try again.
Thank you! Your message has been sent.