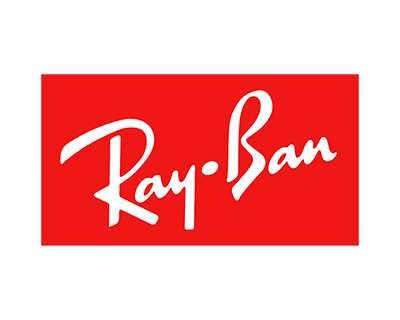 Ray-Ban
Timeless style, authenticity and freedom of expression are the core values of Ray-Ban, a leader in sun and prescription eyewear for generations. Since the introduction of the iconic Aviator model created for the aviators of the United States Army, Ray-Ban has been at the forefront of cultural change, becoming a symbol of self-expression, worn by celebrities and public figures all around the world.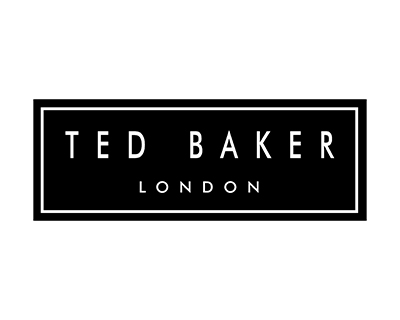 Ted Baker
Ted Baker weaves quality, ingenuity and mischief into every piece. Mixing retro influences with contemporary flair, his eyewear collections are best described as quirky yet commercial, with a focus on high quality design detailing. Ted's eyewear is unique, refined and trendy but – like the man himself – never dares take itself too seriously.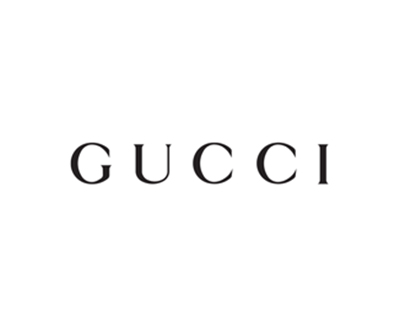 Gucci
Eclectic, romantic, and above all contemporary, Gucci is currently inventing a wholly modern approach to fashion and thereby redefining luxury for the 21st century.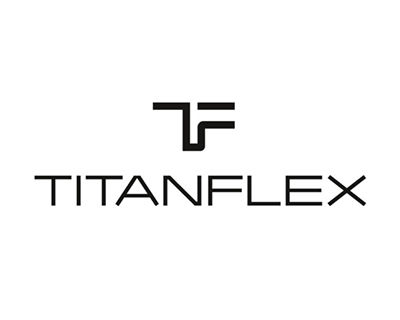 Titan Flex
The TITANflex® brand is synonymous with superior memory metal technology and high-quality materials, at an affordable price. All frames are super flexible at the bridge and temple, ultra-lightweight and less breakable than traditional frames. The collection is performance and style driven to address the needs of all men.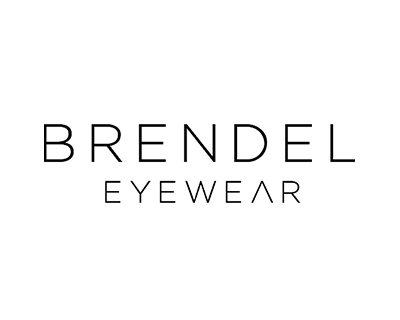 Brendel
Brendel eyewear creates a sophisticated and attractive look for discerning women who are keen to emphasize their individual personality. Brendel is directed to the self-assured woman who knows what she wants. She defines herself through her success, just as she does through her lifestyle. Fashion, design, and architecture are her sources of inspiration.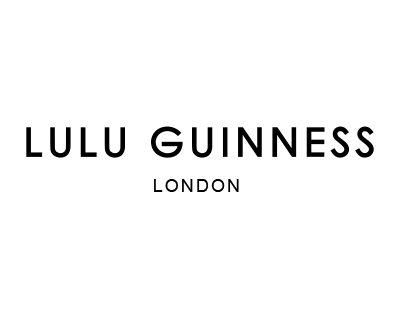 Lulu Guiness
Lulu Guinness' individual style and irresistible glamour is reflected in the eyewear collection, featuring colorful interpretations of the cat eye shape and Lulu's signature lips. The collection also features exclusive patterned material, dramatic retro shapes and a hint of mischief. Like all of Lulu's designs, the eyewear is sophisticated yet daring, commercial but collectible, luxurious and affordable.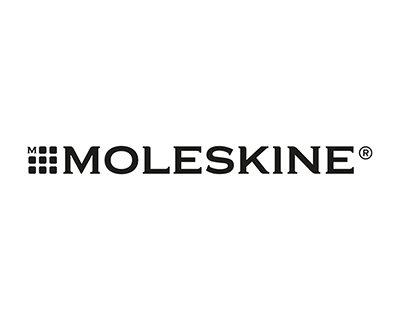 Moleskine
The Moleskine Eyewear Collection is both naturally elegant and innovative, as well as functional and extremely lightweight. Ultra-thin and ultra-light with uniquely designed temples and hinges, the collection is manufactured in the finest materials available. With its clean design, with a unique yet discreet shape, Moleskine eyewear enables self-expression, becoming part of one's personal identity.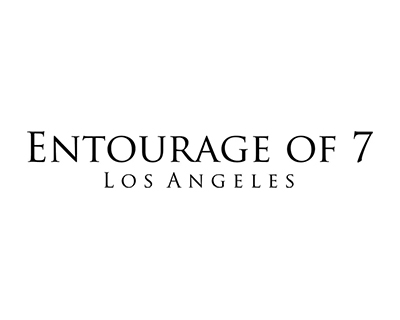 Entourage of 7
Entourage of 7 is luxury eyewear based in Los Angeles and influenced by the city in which it originates. In the City of Angels– an ever-changing multicultural melting pot, we find joy in pushing forward, constantly reminding ourselves to always be courageously creative. We aim to design beautiful spectacles for our rockers and rollers, lovers and sinners at Venice Beach – the birthplace of Entourage of 7.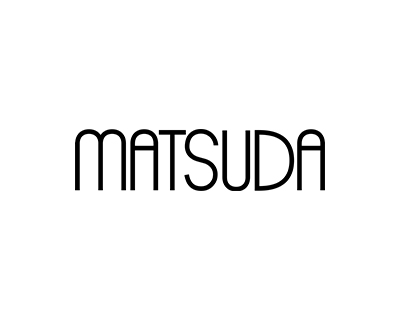 Matsuda
In a world inundated with disposable goods, we choose to anchor ourselves in the time-honored traditions of craftsmanship and thoughtful design. Our distinctively Japanese approach combines over 50 years of artisanal mastery with cutting edge techniques in manufacturing. This approach guides a philosophy that is rooted in experimentation and is unmistakably Matsuda.
Saint Laurent
Founded in 1961, Yves Saint Laurent was the first couture house to introduce the concept of luxury prêt-à-porter in a 1966 collection called « Rive Gauche », synonymous with youth and freedom. Saint Laurent represents the modernization and revolution of the socio-cultural landscape of fashion.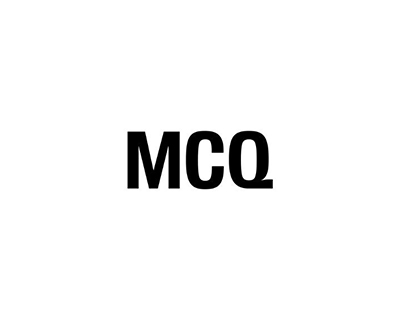 McQ
A contemporary brand from Alexander McQueen, the McQ eyewear collection plays with classic shapes, disrupting iconic silhouettes with unexpected textures and flashes of colour. Encapsulating the youthful, rebellious spirit of the brand, sunglasses are rendered unique with an innovative use of materials and a fresh approach to colour and texture.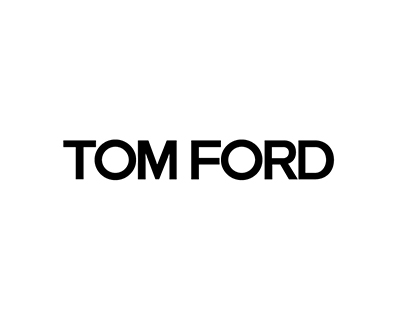 Tom Ford
Tom Ford has long been a style icon who continues to lead and mold the mood of the moment. A potent vision of modernity and glamorous allure can be seen in all his creations and products, which feature an innovative and provocative design, attention to detail and exclusive materials and workmanship. The brand's core values are reflected in the eyewear collection: Made in Italy, with painstaking attention to detail and high-quality products. All the styles are rendered instantly recognizable by the elegant metal "T" detail, the undisputed icon of the brand.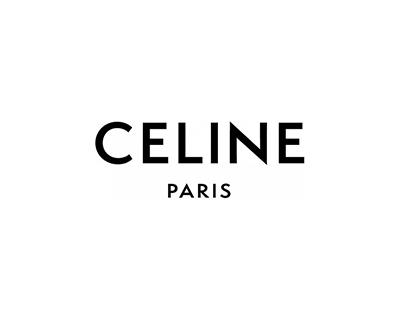 Celine
As an expert in creating unique frames, Celine combines Italian design and craftsmanship and the key values of each Maison. Celine takes care of the entire production cycle of eyewear, from design to production, passing through distribution world of sunglasses and eyeglasses, all uniquely handmade in Italy.
Cutler and Gross
Cutler and Gross is passionate about beautiful, timeless merchandise, and is committed to developing and creating glasses of everlasting quality. World renowned for their bold styles, while being locally curated in Vancouver and Toronto.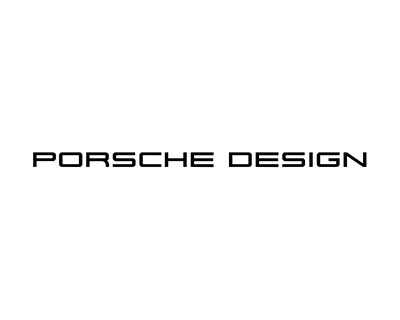 Porsche
The next icon of the new eyewear collection is the Porsche Design, which is the perfect pair on and off the road. The frames are made out of 100% ultra-light titanium in combination with the three dimensionally shaped temples, creates a bold yet minimalistic look.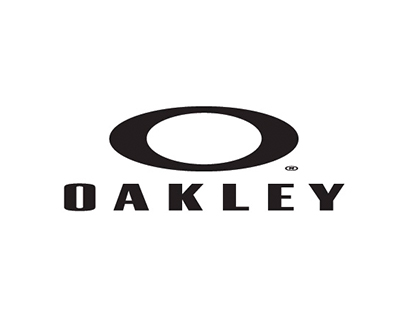 Oakley
Oakley, Inc. is a sport and lifestyle brand that sets itself apart from the rest by pushing the boundaries of performance. Building on its legacy of innovative, market-leading optical technology, the company manufactures and distributes high performance sunglasses, prescription lenses, frames, and goggles.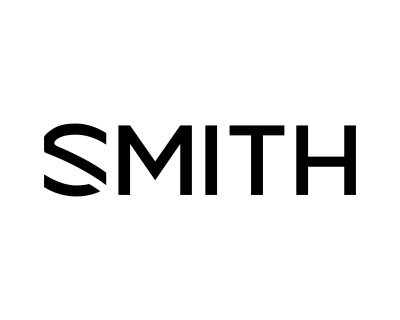 Smith
For over 50 years Smith Optics has hung its hat on a heritage of authenticity, innovating products for the fresh-air addict who pushes their limits and gear daily.
Please fill all the fields and try again.
Thank you! Your message has been sent.