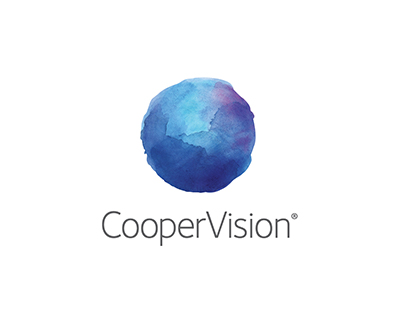 Coopervison
Live Brightly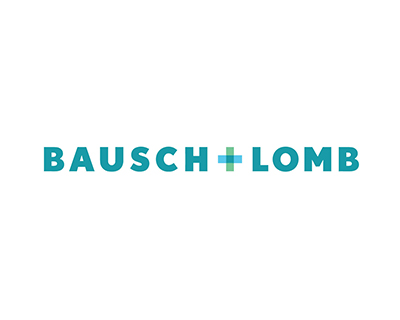 Bausch & Lomb
See Better. Live Better.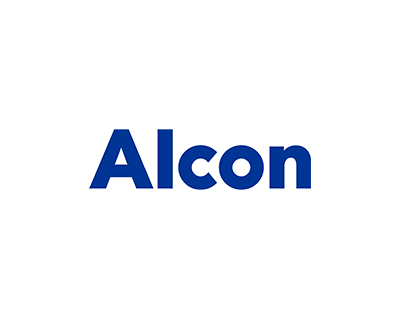 Alcon
See Brilliantly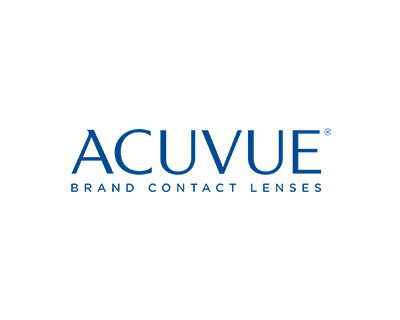 Acuvue
For great Clarity and comfort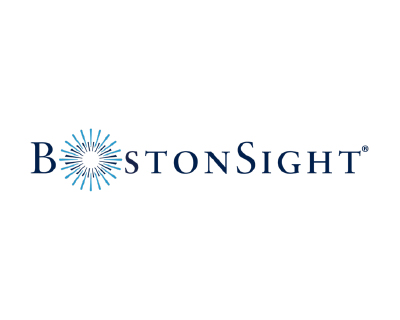 Boston Foundation for Sight
Seeing is believing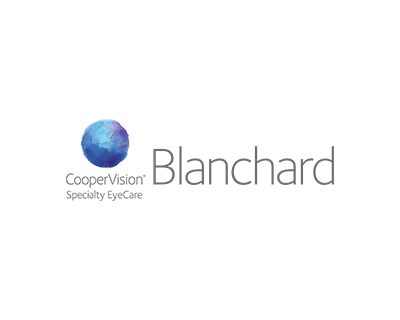 Blanchard
Design as a Science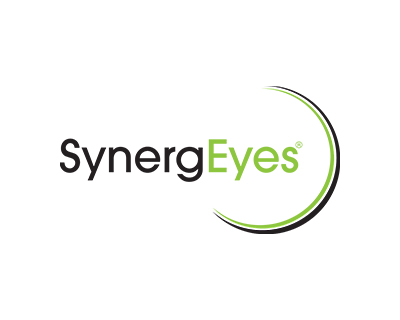 Synergeyes
Transform your vision with custom lenses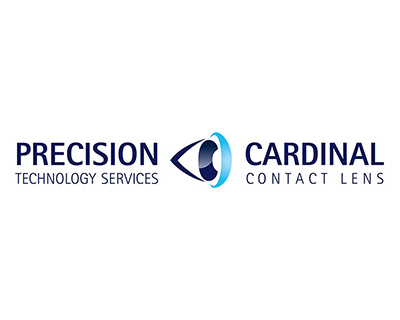 Precision Technology
Your Partners in Visual Excellence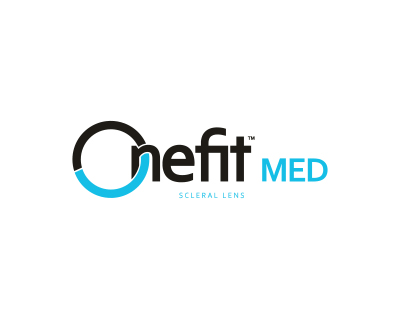 Onefit Med
It's all about oxygen
Please fill all the fields and try again.
Thank you! Your message has been sent.