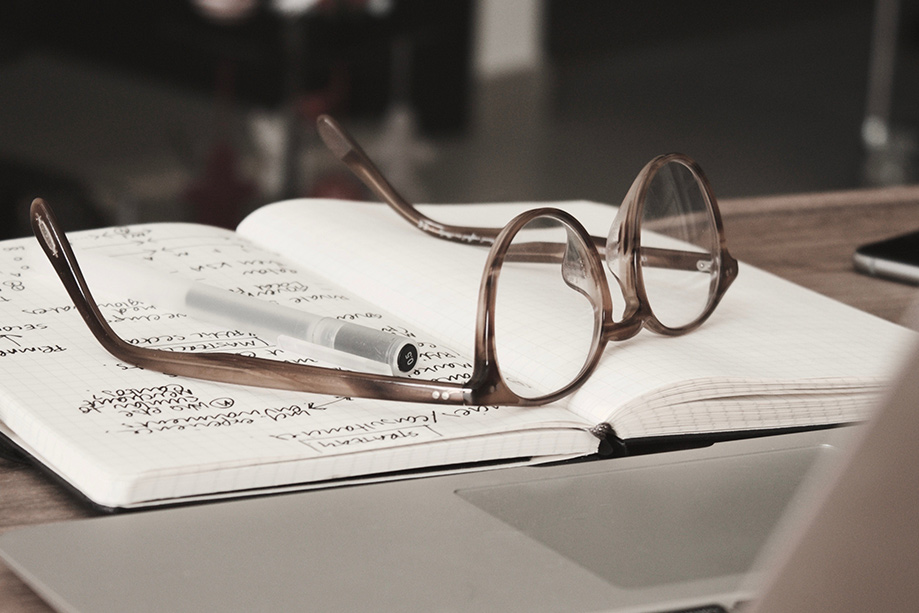 Discover Our Wide Selection of Eyeglasses Today
Our optical boutique offers eyeglass and sunglass frame collections to suit any style and aesthetic.
We carry a wide selection ranging from functional and simple to high end designer brands. Our trained and friendly Opticians and Certified Optometric Assistants will guide you every step of the way so you can trust and enjoy the process. You can also take a look at our onlineframe gallery to virtually try-on and set aside frames in advance of your appointment. We want you to love your glasses!